Increasing stress in kids need to be busted to retain their cheerful nature.
Stress among children
Believe it or not even kids get stressed out. Even they face challenges and struggle which we, parents need to look into and understand. The reasons for stress can be varied like-
Peer pressure
Bullying
Academics
Low grades in school
Parental pressure
Lack of positive atmosphere at home
Sibling rivalry
Medical illness
Fears and insecurities, etc
How does stress affect children?
Too much stress may make kid cranky and depressed.
When stressed, different kids react differently but one thing is common. They are not in their usual self which is a cheerful and carefree disposition. If stress is prolonged, it can hamper the overall development of a child as he/ she is still developing. Too much of stress can lead to anxiety and depression.
Though a little bit of stress is inevitable and required to perform better, we can ensure that the kids remain in their 'happy mode'. Therefore, to restore their
happy
faces, try these quick stress busters and blow stress out of kids' life.
Quick stress busters for your children
Tell a rib tickling joke:
As you know, laughter is the best medicine. Most of the times a funny joke or incident can evaporate stress out of the window. An amusing interpretation of a rather serious issue can relieve the stressed muscles of your child. Give it a try!
Indulge in games: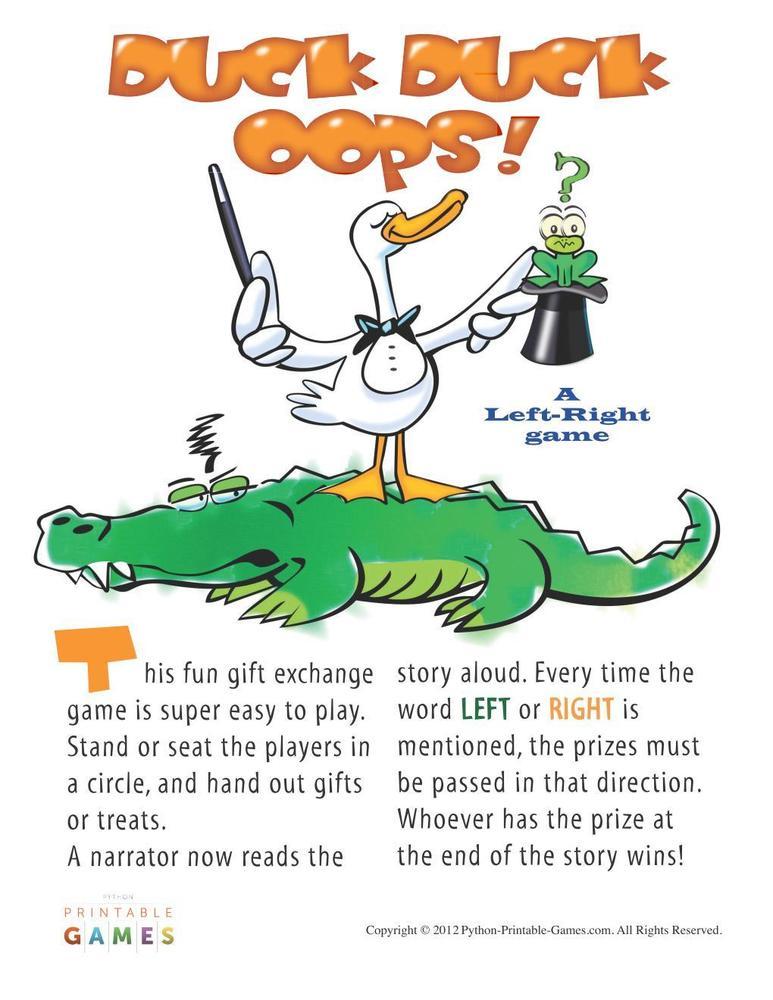 Spend some quality time with your kid and play his/ her
favorite game or activity
. You may also organize a play date for him/ her with friends at home or elsewhere. Also, download print games from internet and let all the kids play as much as they want. That ways, the child will come out of the stressful situation and will feel refreshed.
Read out a story:
Let him/ her read a favorite comic book or novel to clear up the stress levels. In case of young children,
read out
an interesting story with actions to make them feel comfortable.
Monitor the daily schedule:
Leisure walk with kids allow them to unwind and enjoy the small things in life.
Check out if his/ her day is full of activities without enough of rest and breaks in between. If your kid is over indulged in studies, after
school
extra curricular activities and home assignments then you need to provide him break from this routine and ensure a peaceful break.
Nap time helps:
Too many activities can be overwhelming for kids. Simple nap in afternoon will rejuvenate them and energize them for the rest of the day.
Sufficient sleep
is an important solution to keep the stress away from kids and promote healthy growth.
Watch movies together:
Kids love watching television and playing video games. So, why not join them and decide a session wherein all of you watch a movie or programme, not to forget a big bowl of popcorn to enhance the entertainment level. Else, see which video game he/she loves. Challenge him/ her to play against you and win. That will be a lot of fun... and stress, what is it, by the way??!
Listen to your child:
One of the most important method to de-stress your child is to let him open up and speak out his mind. You need to become his or her good friend and give ample of
opportunity to voice his/ her feelings without hesitation
. This will help to keep the kids stress free.
Create calm atmosphere at home:
As a
parent
, your stress levels can affect your child. Try to manage your stress and stay calm. Accordingly, kids will learn to handle things patiently and calmly. You may practice yoga at home with family to relax mind and body.
These are some of the effective stress busters for your children so that they lead a happy and peaceful life. Incorporate these and let us know how these stress busters helped your child to be stress free.
Related post:
Benefits of good sleep for kids
How kids can benefit from yoga?