Valentine's Day is the right time to confess your love and concern to those who are precious to you. Be it your partner, your child, parent, or friends, remind them of your commitment and love for them. The same habit you can develop in your children. They would learn to cherish the important people in their life. Valentine's Day with kids would be an amazing experience that kids can look forward to every year.
On this beautiful day, l
et your partner know what she/he means to you in your life. Let your children also know that both of you are true valentines and are deeply in love with each other. Not to miss, make your children feel special in different ways, check the post further.
Best ways for Celebrating Valentine's Day with kids
Valentine's day celebration after attaining parenthood is even better as you and your partner celebrate your love with kids. Find lovely, interesting ways to enjoy Valentine's Day with kids-
1. Greeting cards are a great way to express feelings to your loved ones. Make a nice for your kiddo.
Besides, encourage kids to make beautiful cards for family members and friends. They may also send e-cards to their aunt/ uncle/ cousins living in a different state or country. It takes just a few clicks and the bond is reinforced for a lifetime.
2. Celebrating Valentine's Day can be turned into a family activity. Play some interesting games with the family. You can also download print games in advance and play with kids.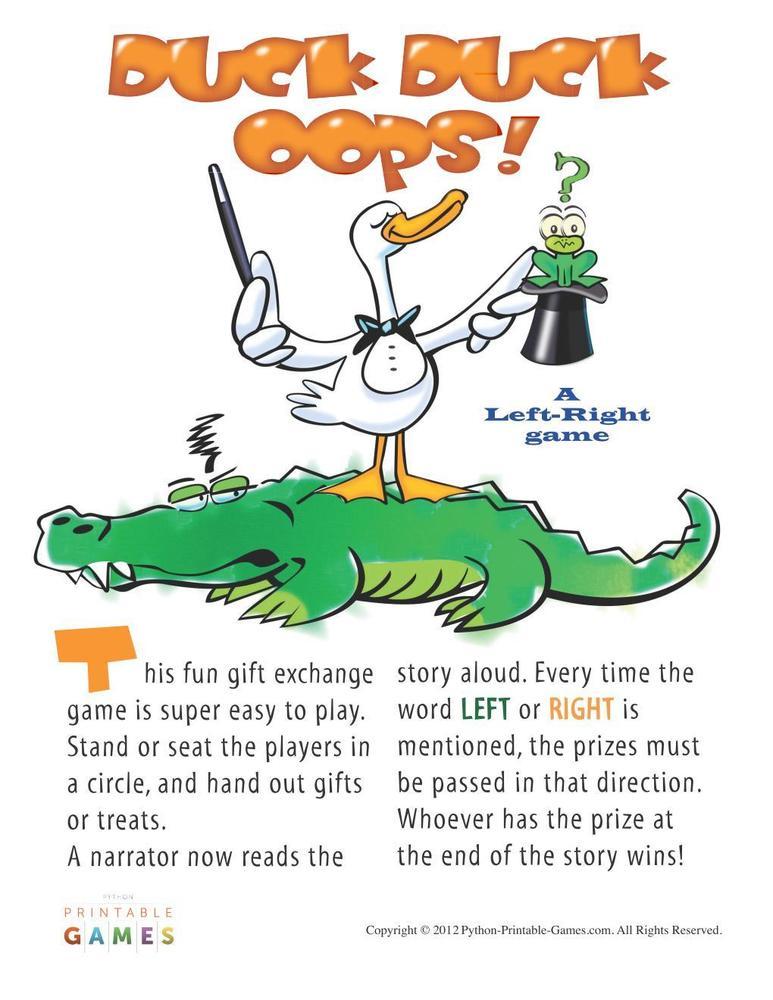 3. Bring in small, inexpensive gifts for kids like color pens, hair accessories, balls, etc., and engage in some fun time with these. Else, you may buy a valentine's special outfit for your baby and preserve the memory to show him later when he grows up.
4. Order sweets like donuts or prepare heart-shaped snacks/ donuts/ cookies at home. Eat chocolates with kids to your heart's content. Being childish is the rare joy that you can have with your kids, especially on Valentine's day.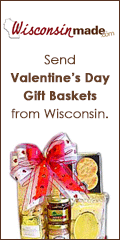 5. Bake something nice for kids such as cookies, cakes, muffins, waffles, or heart-shaped pancakes. Let the kids help you out in the kitchen while sharing some smiles.
6. Decorate your house with handmade crafts and fresh flowers from your own garden. Let the kids decide what they want to create and decorate the home.
Some crafty ideas can be -
- a handmade tree with heart-shaped paper notes,
- lovely paper headgear for kids,
- bright red picture frames decorated with heart-shaped jewels, beads, etc.
- Heart-shaped wreath made with pom-poms, colorful papers, yarn, paper roses, glitter, and any other material, they feel like.
- Decorate the canvas with a finger painting and a lovely message written inside.
- T-shirt painting with little hands dipped in colors of red and pink.




7. Have a shopping hour on the day with kids. Buy small things that will make them happy. If you are not able to go out, buy something online with the kids. You may buy matching clothes for family or a mommy-baby matching set like this-
Mosaic Letter Print Long-sleeve Tops for Mommy and Me
8. Prepare funny, sweet notes in heart shape cut-outs for the kids and surprise them.
Valentine's Day messages for kids


Paste these sweet notes in their bathroom or message board or over the refrigerator, where they are likely to find them easily and capture their smiles:)




8. How can the celebrations be complete without some music and dance? Get silly, and dance with kids on their favorite songs.
10. Spread kindness and love around, share some moments and sweets with the elderly in the neighborhood. Moreover, share your happiness with the needy ones too.
11. Nothing beats the beauty of a picnic in the backyard on a sunny day. Arrange some games, snacks and invite a couple of friends of your children to double the fun dose. The laughter won't end and the day would be an unforgettable one for all.
12. Go out for a stroll with kids to enjoy nature's gifts like flowers, chirping birds, sunshine, and a lot more.
13. Even if it is a cold day, gear up for movie time with popcorn, finger foods, and blankets. Staying warm, close to loved ones, and eating together definitely make kids ask for more such moments.
14. Make short videos or a movie featuring you, kids, and other family members. You can enact a famous character or just capture moments while playing, dining, or taking a walk outside.
Share the same with your loved ones on social media and make the time even more fun-filled.
15. End the day with storytime together snuggled in bed. Narrate the story using props and handmade puppets.
Last but not the least, lots of kisses, and hugs make Valentine's day happier for the whole family.
With these tips, your Valentine's Day with kids would definitely be rocking!
Related post-
Valentine Day's Gifts